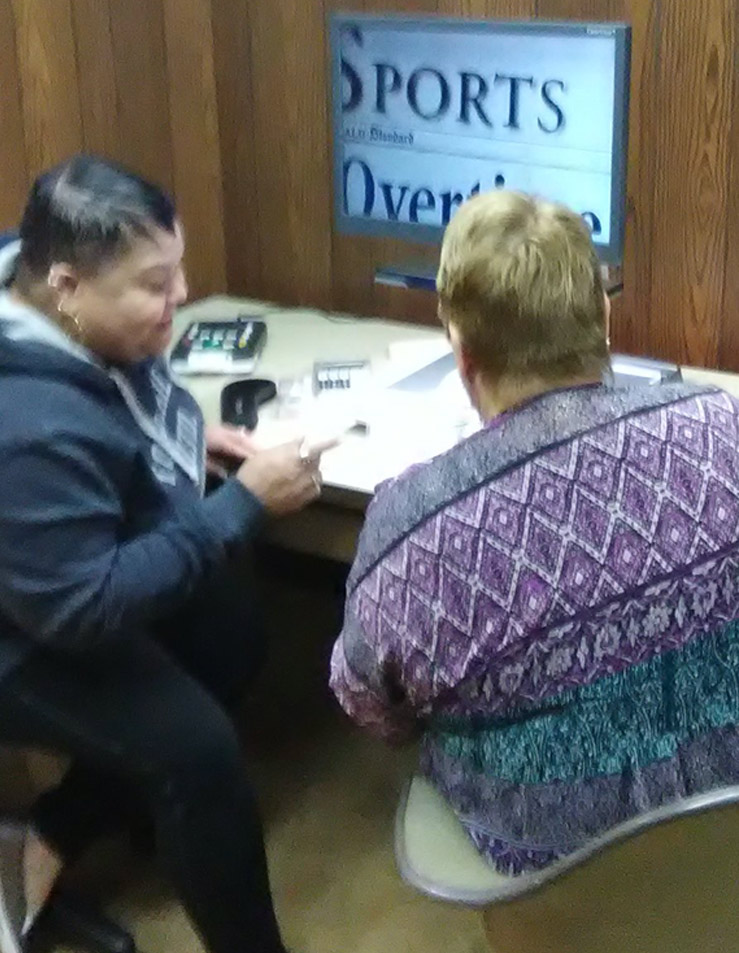 List of services we offer:
Life skills training at our agency and in client homes
Internet access and information technology instruction
Safety and prevention education programs
Vision screenings in schools, preschools, businesses, senior centers, nursing homes, and other institutions
Employment training
Escorted transportation
Social and recreational activities
Low vision aids and clinics
Designer and Fashion Frames for sale
Financial management assistance
Community service referrals
Support group
Seminars and educational programs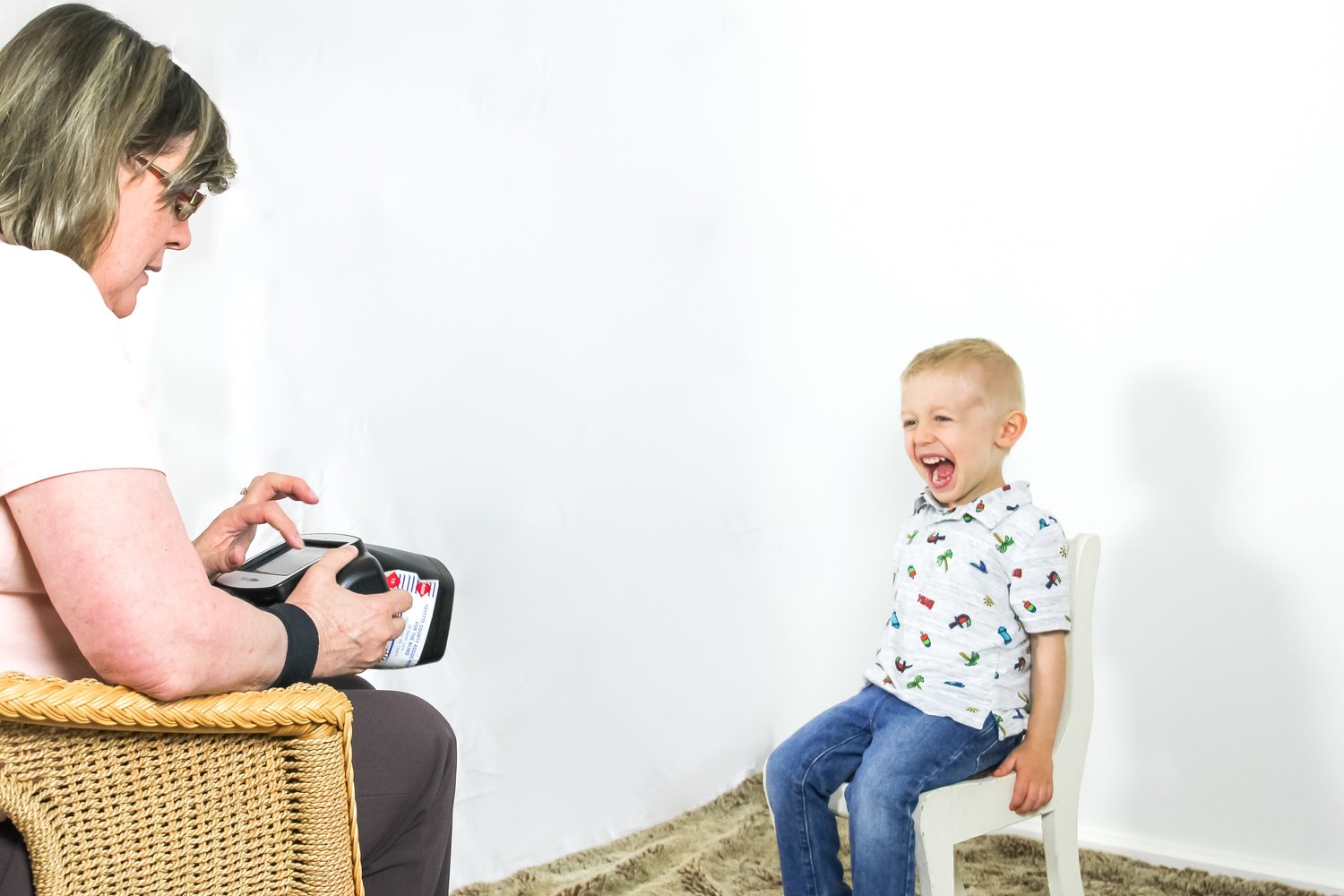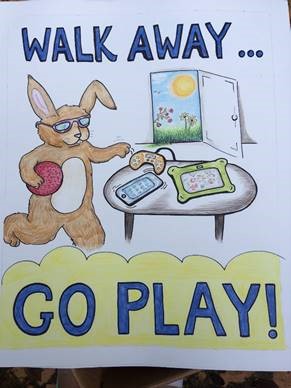 C. Well Bunny Goes to School– An interactive program designed to introduce eye health and eye safety to preschoolers. Through this program, little learners will begin to understand the importance of their eyes, and remove any fears the children might have about the screening process.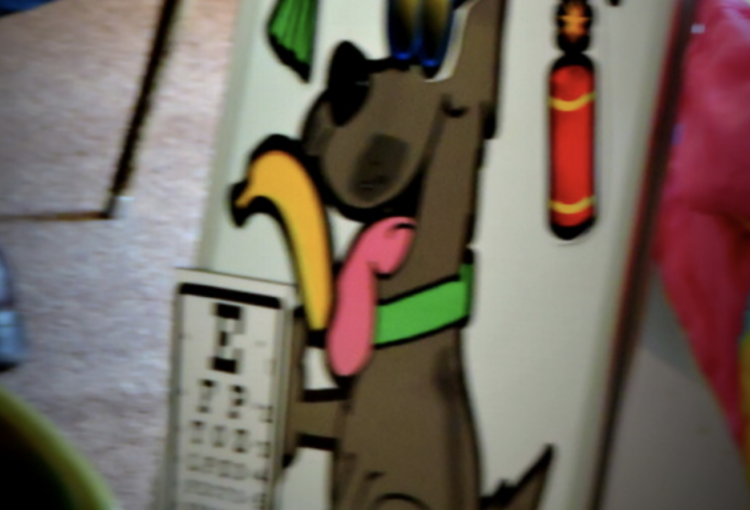 Reckless, the Seeing Eye Dog –
Join Reckless as he teaches children about safety precautions while playing. Children will also learn about eye sun safety. Presenters read the Reckless story using a story book, visual aids, and a large stuffed dog to symbolize Reckless. After the story the children will be screened for vision problems. Contact the Fayette County Association for the Blind if you would like to see this program at your school.